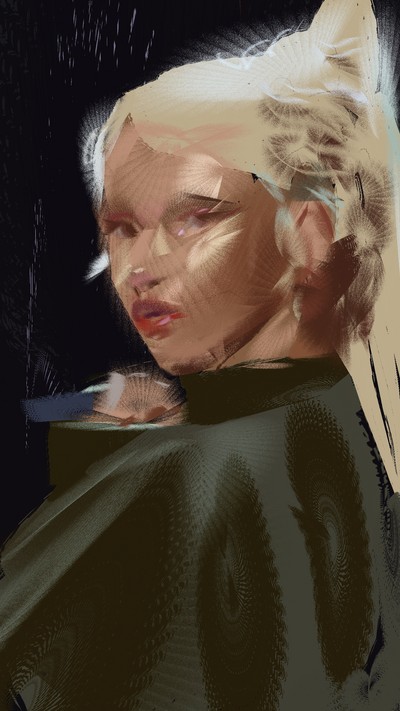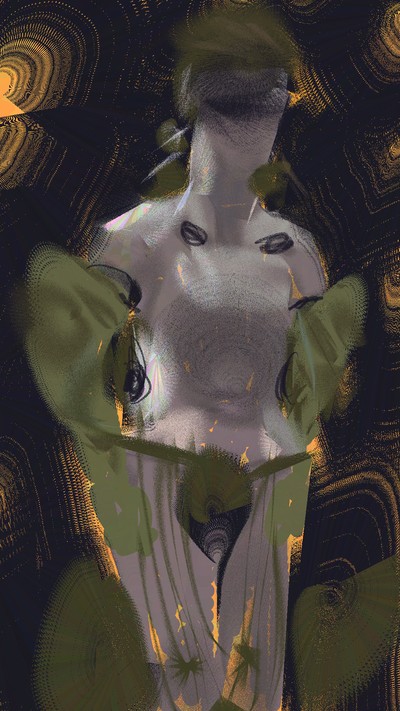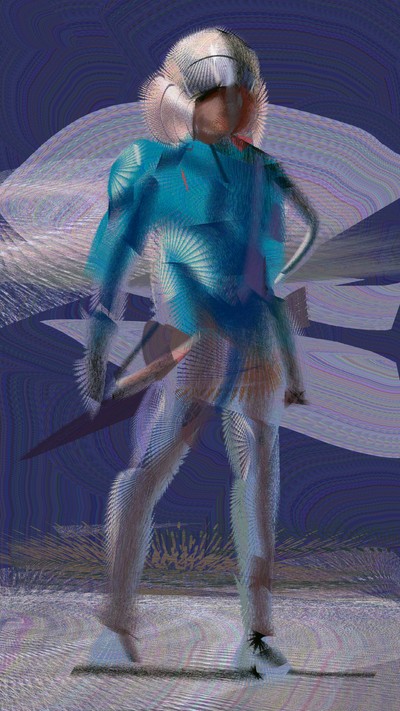 Hello, I'm Ludwig Seibt.
I'm a concept artist from Hamburg, Germany. As an experienced 3D artist and a passionate painter I'm always busy creating art I care about.
If you want to get to know me, take a quiet minute and explore my projects on this website. You will find concept art, illustrations, 3D renderings, game development projects and various other things.
Most importantly: Have fun!
02_3dArt >
A messenger delivering bad news arrives at a stranded fleet of spaceships. With this project I wanted to test the limitations of using displacement maps in Blender. I tried to convey a sense of scale and improve my cinematic composition skills. I combined a lot of 2D elements with advanced shader techniques. The clouds and most of the textures are painted in Heavypaint, then brought into Blender. Some of the background elements are also painted textures.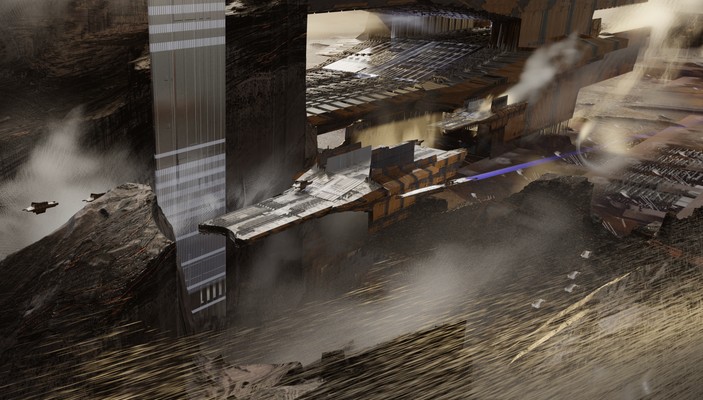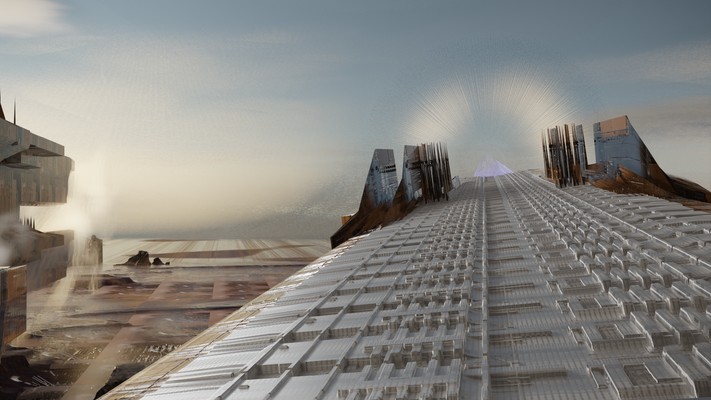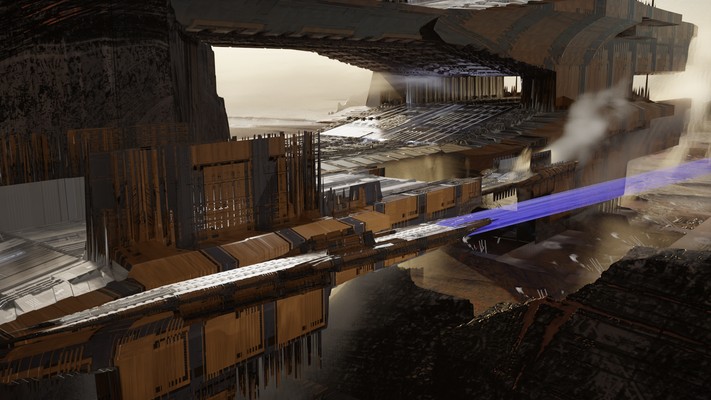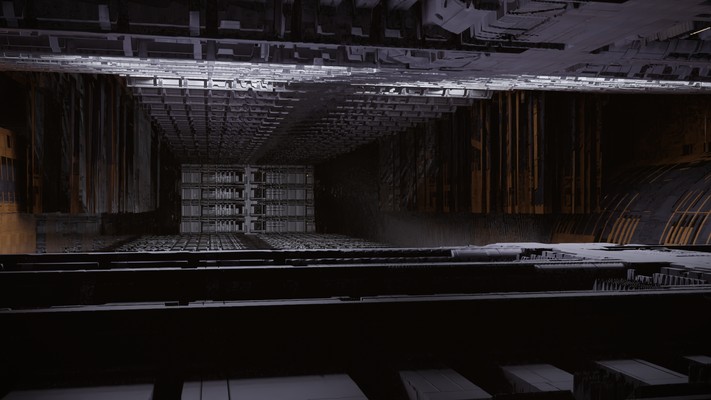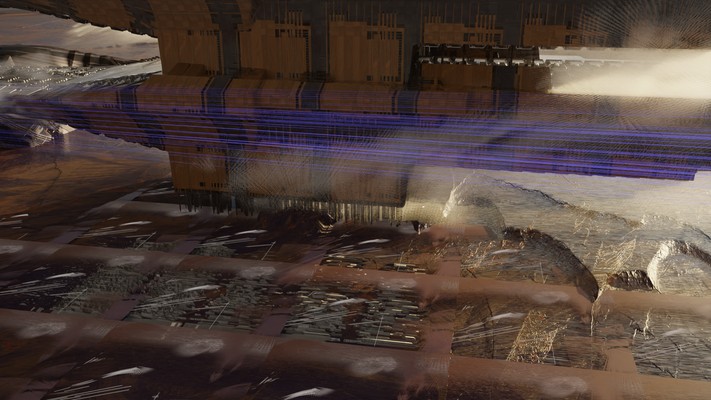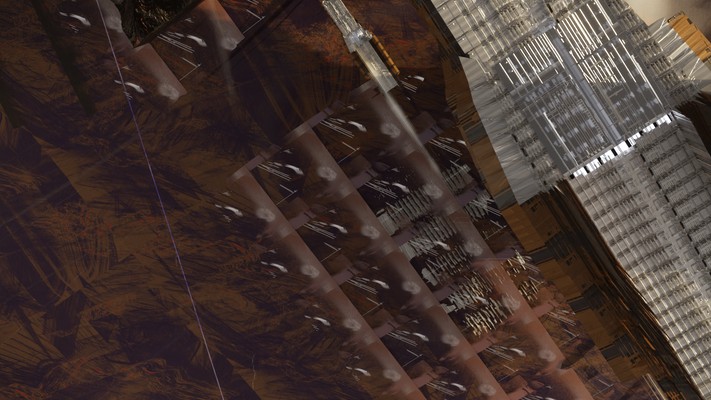 A terraformer leaves behind tracks on the landscape it creates. With this project I wanted to create cinematic shots with dispacement landscapes and careful use of the Blender compositor. Thanks to Jama Jurabaev for his great tutorials on the topic!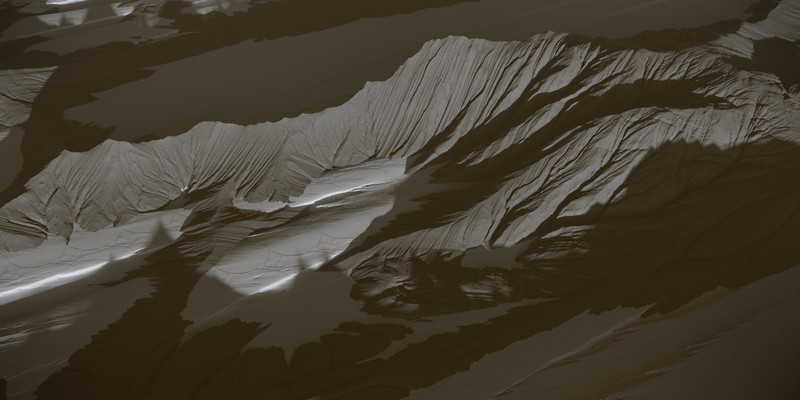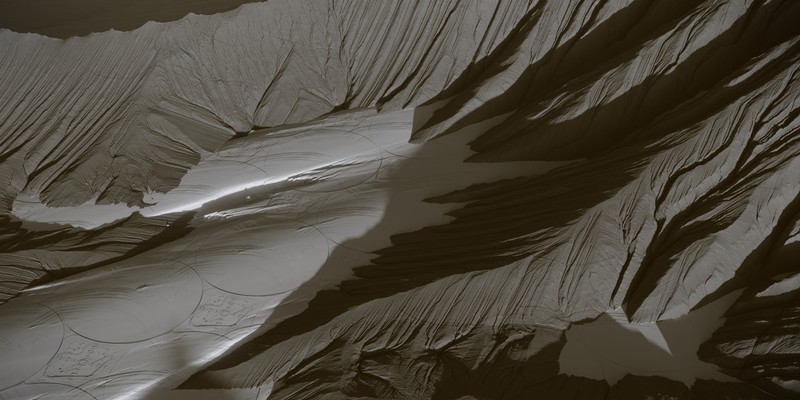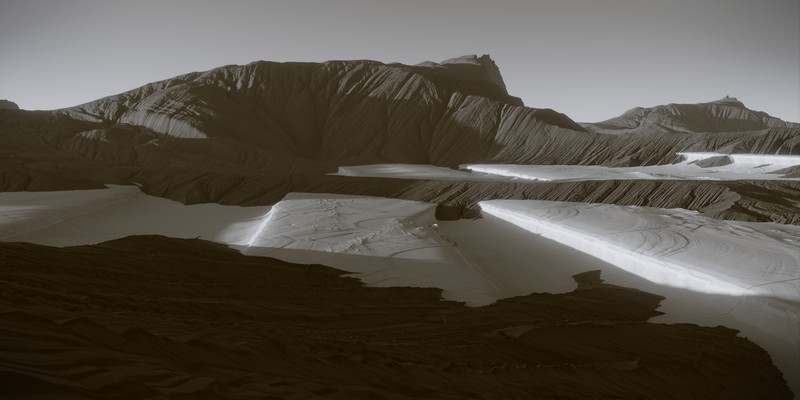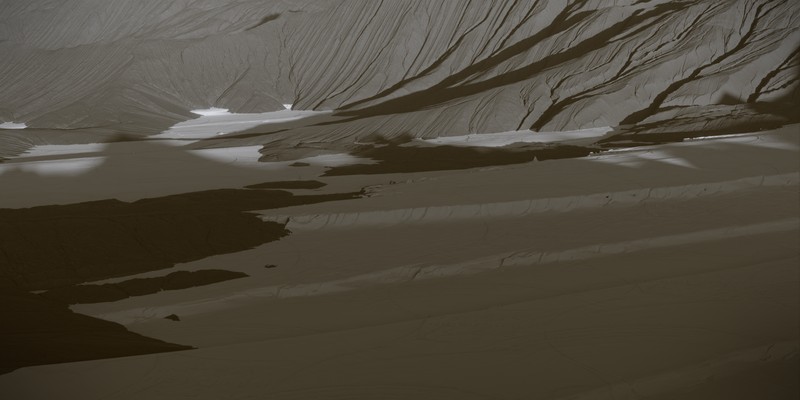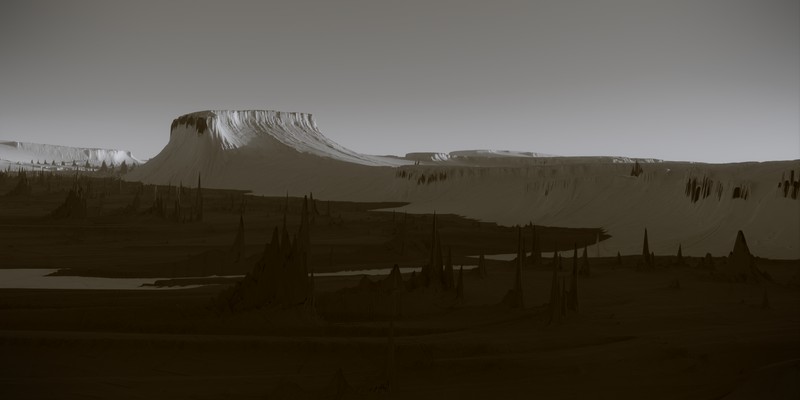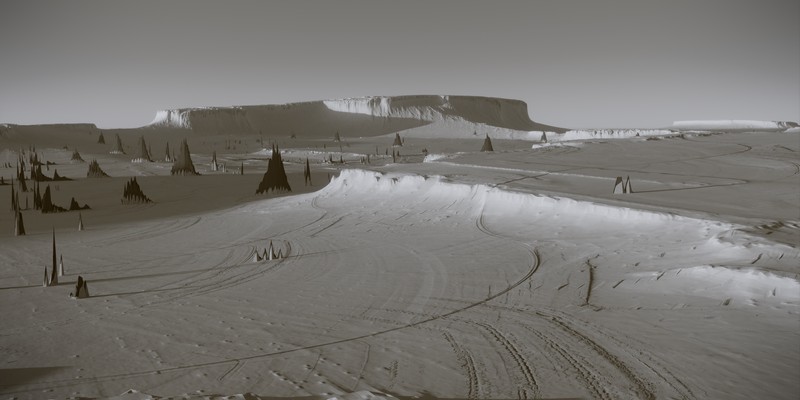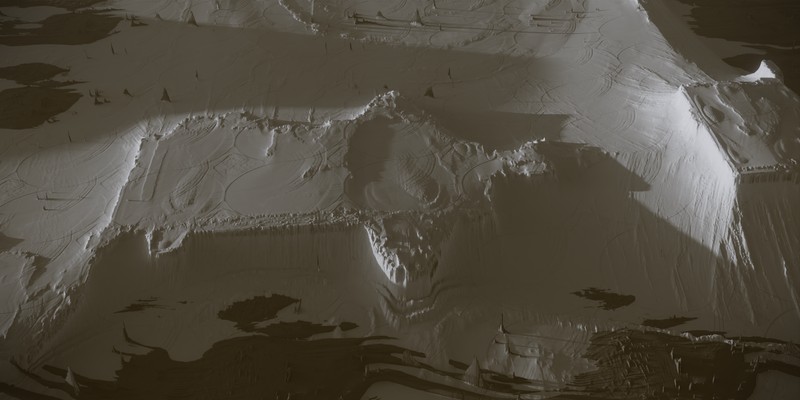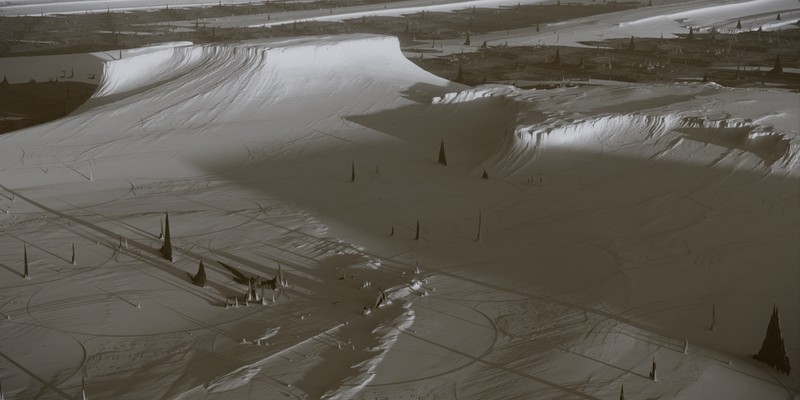 04_vrtualx >
My work for VRtual X GmbH
I have been working for VRtual X in Hamburg since 2018. At first I was a one-person VR development team and since 2020 I am working exclusively as a 3D Artist. Since then I had the opportunity to lead many different kinds of 3D projects.
I made 3D art for Unity and Unreal aswell as prerendered 3D images for virtual showrooms, exhibitions or other product visualizations. I am also responsible for optimizing the workflows of the 3D department and I regularly hold workshops to share my skills with the rest of the team.
50_games >
As a hobby I enjoy making games once in a while. I participated in various game jams and other game projects. Most of my development skills come from working as a one-person VR development team for VRtual X though. I have a lot of experience with Unity and good general knowledge in Unreal.
50_games /
eonos >
This is conceptart done for Eonos, my bachelor thesis project. Eonos is a narrative design project for virtual reality from before any other narrative VR games were available. As part of a small team amongst other things, I was responsible for art direction, level design, as well as Blueprints scripting for Unreal Engine. I did a lot of these concepts to establish the mood for key locations in the game.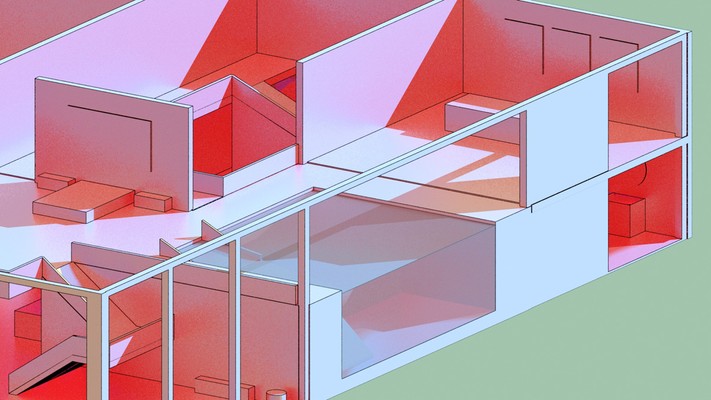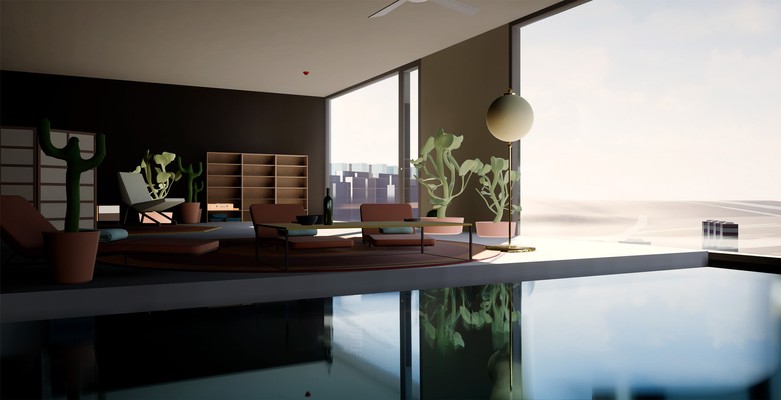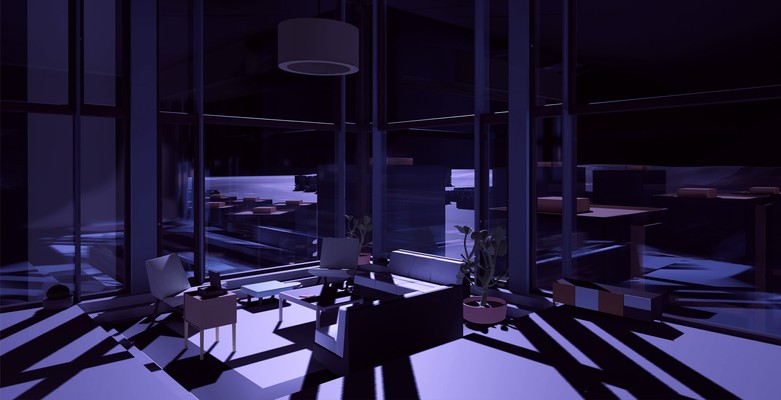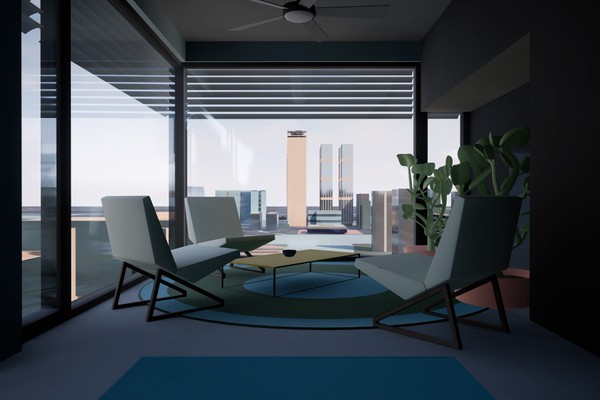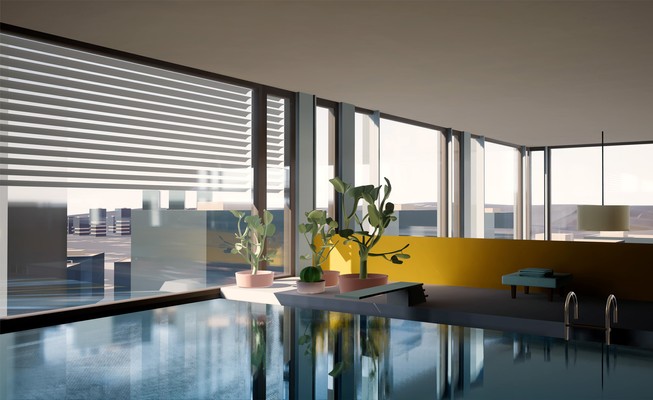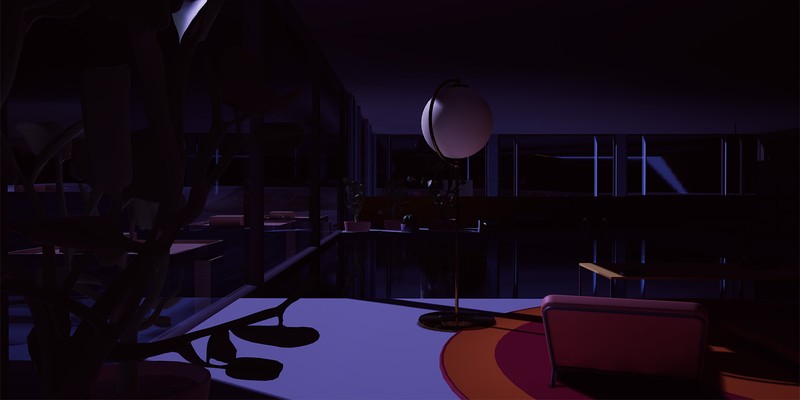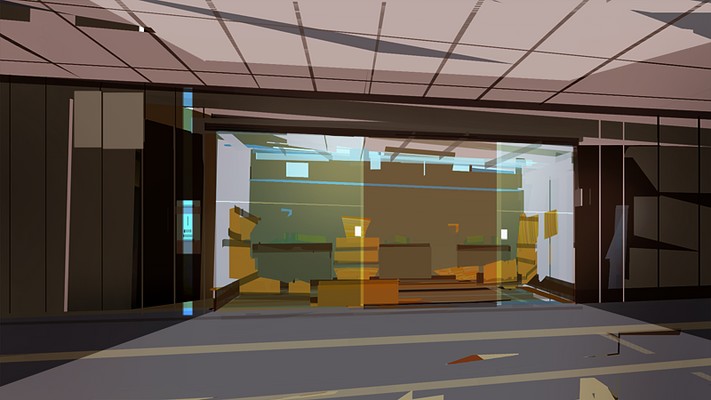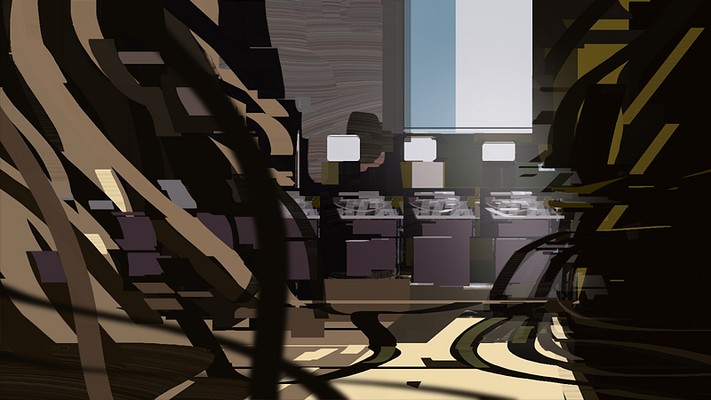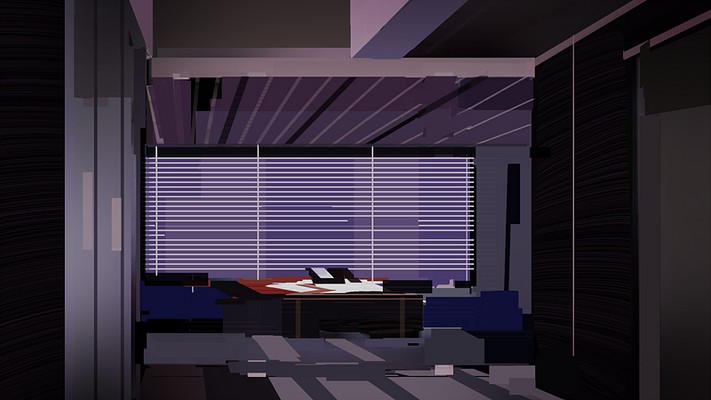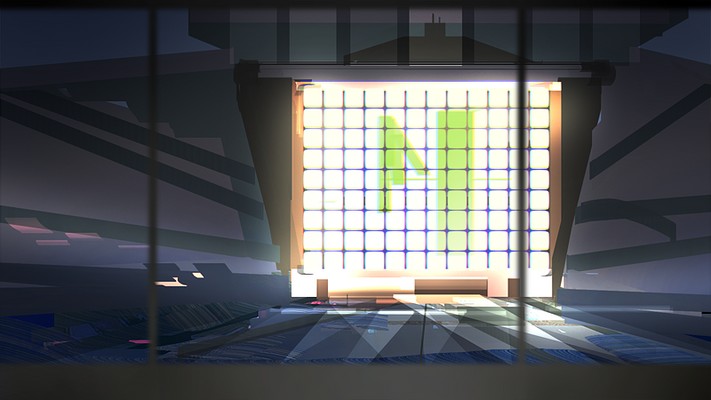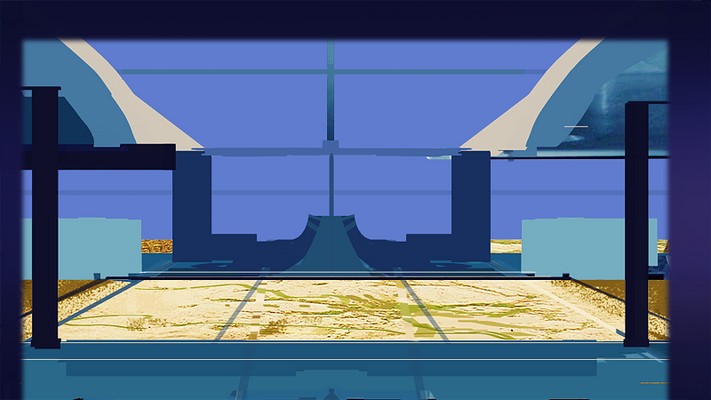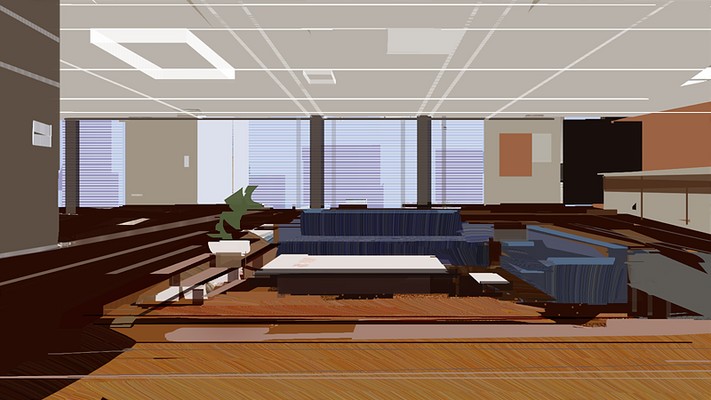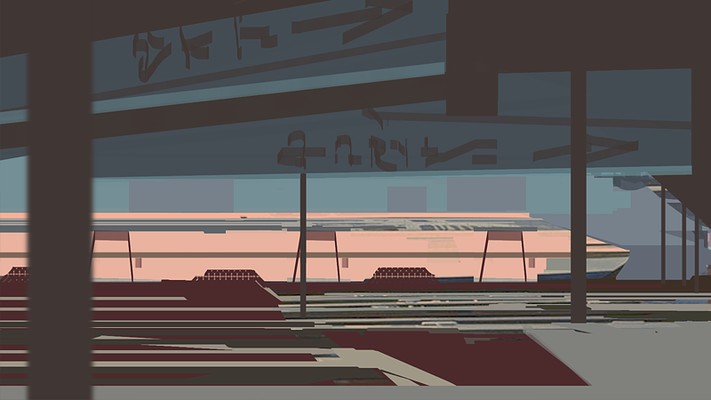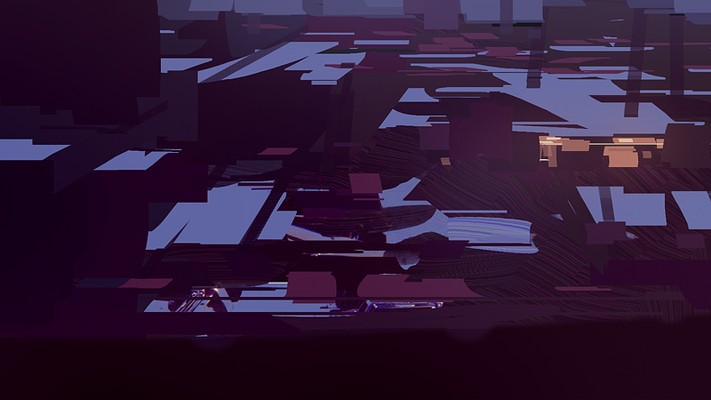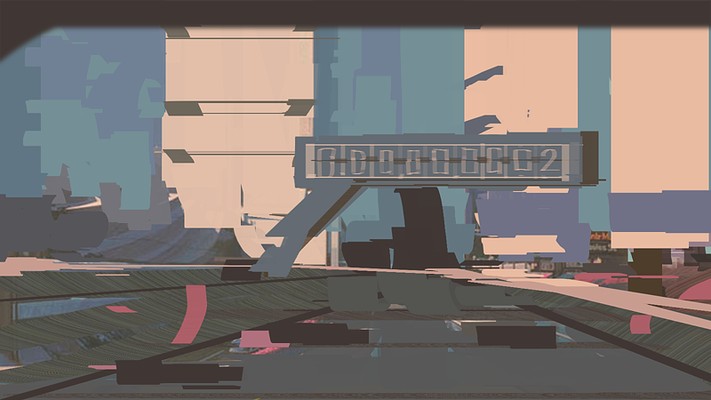 50_games /
schildkroetenformation >
Take a mighty Schildkroetenformation of Roman legionaries on their quest to retrieve the Golden Eagle from the depths of Teutoburg Forest. Slay vile barbarians and keep discipline among your ranks! Free imprisoned Romans left behind by Varus. Retrieve the Golden Eagle of Rome and return with glory or suffer defeat as the last of your Romans dies.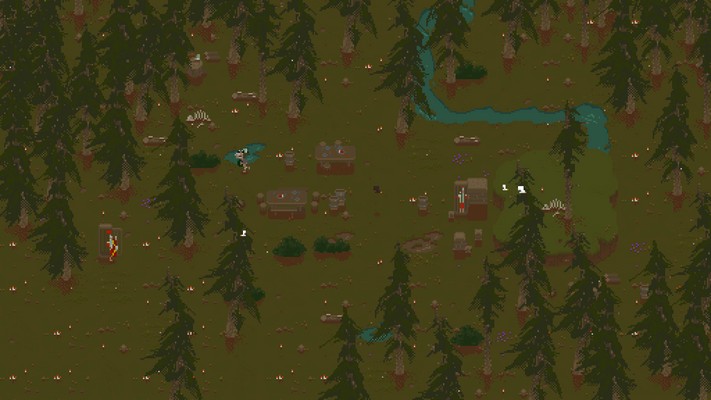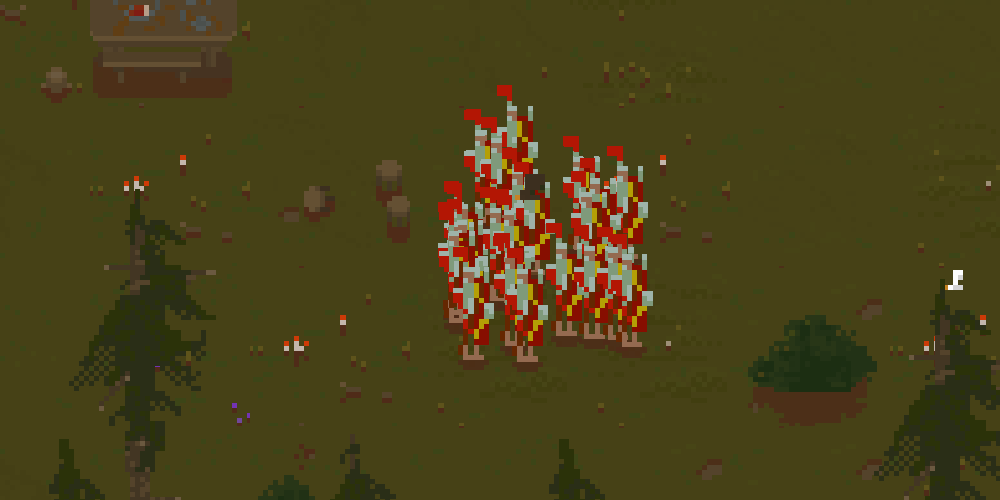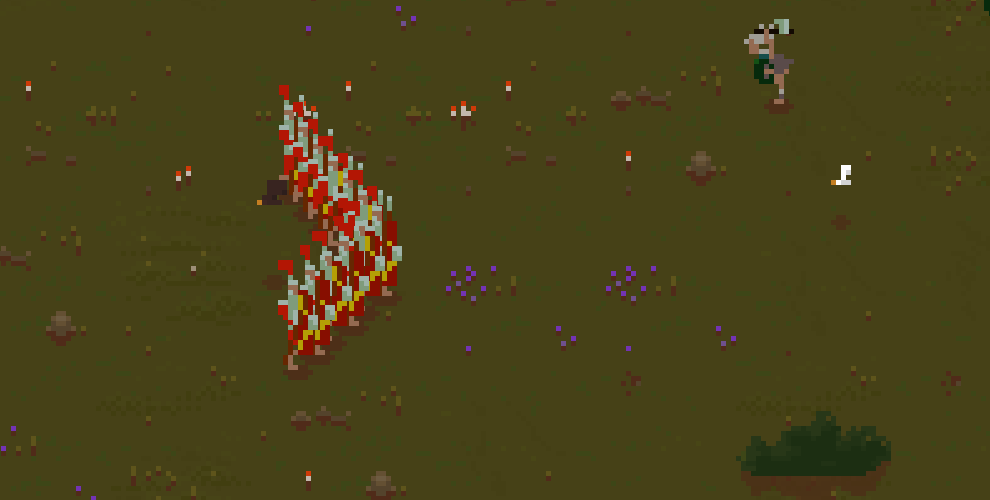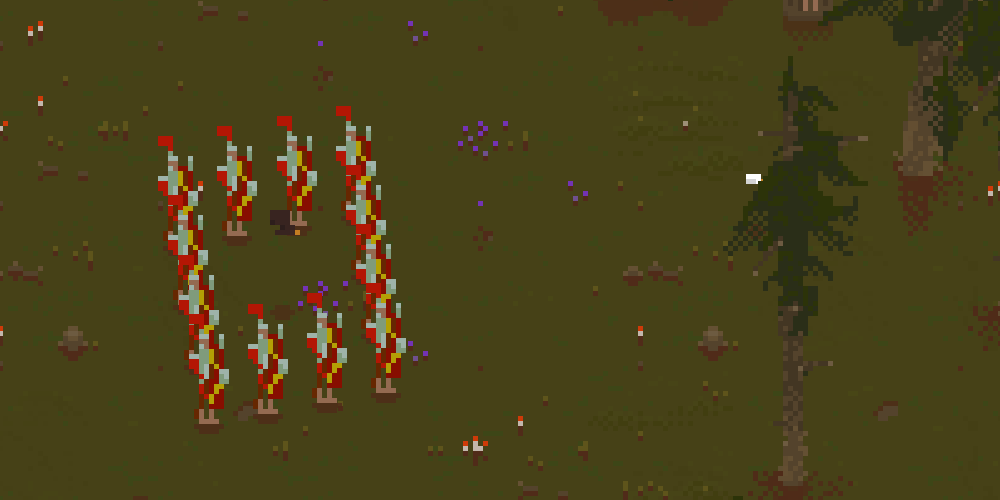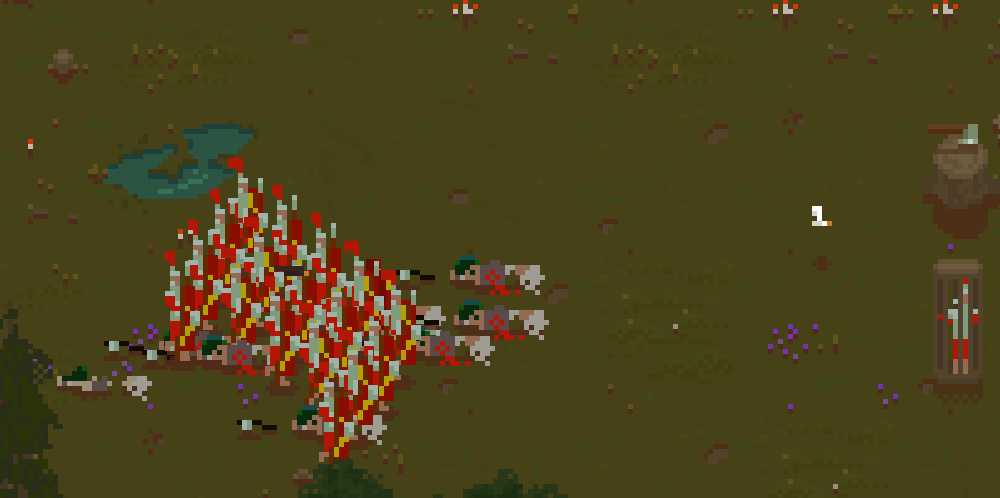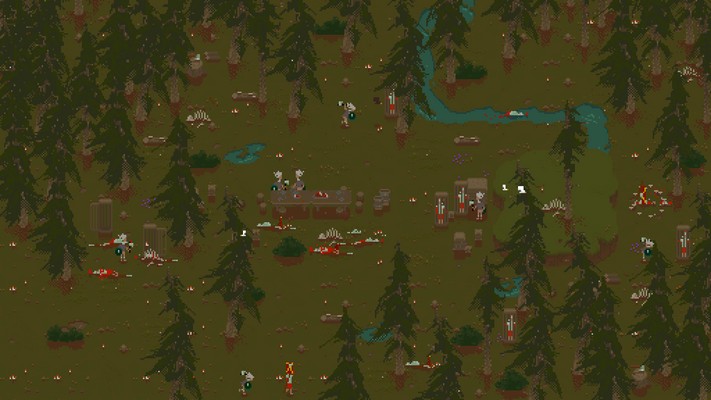 60_daedalic >
This is background artwork I painted at Daedalic Entertainment for The Pillars of the Earth game. This point and click adventure is based on Ken Follett's bestseller of the same name. Artdirector Simone Grünewald and Lead Environment Artist Manuel Vormwald did a great job teaching and leading the team to create a unique visual experience.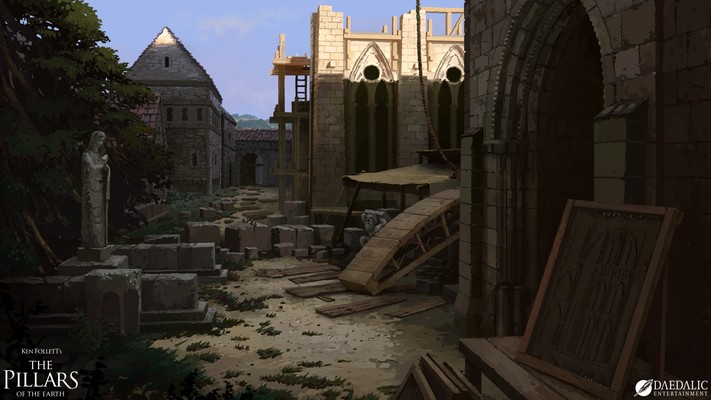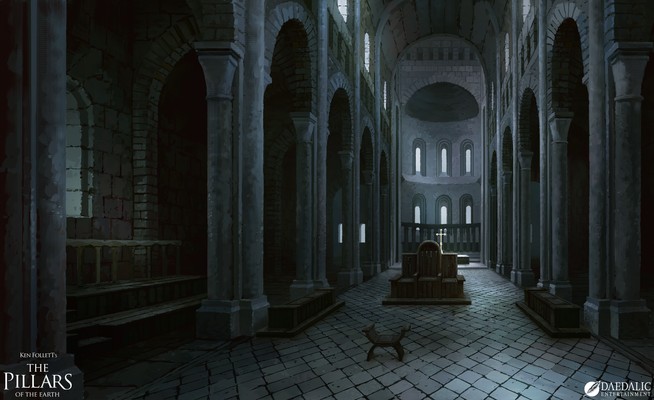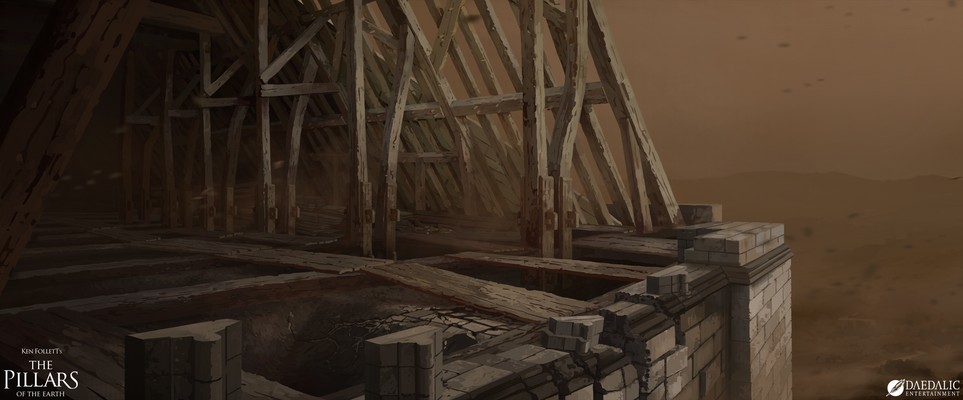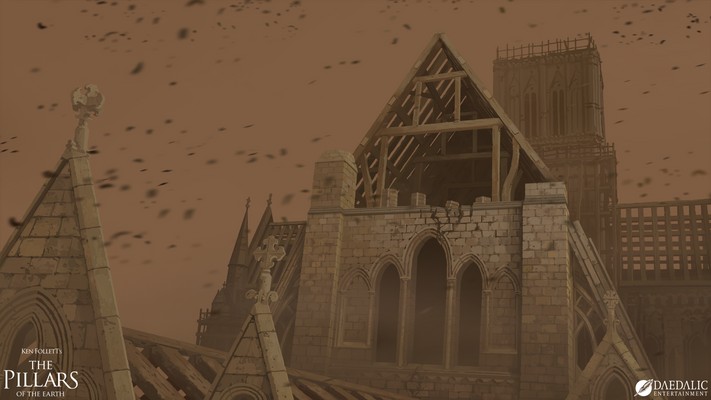 99_impressum >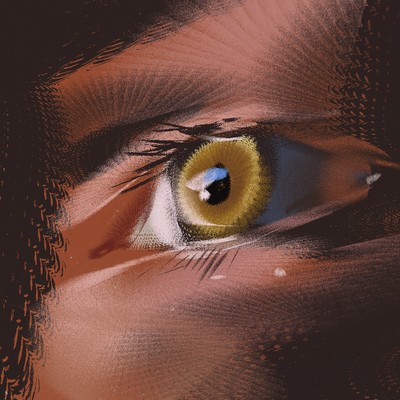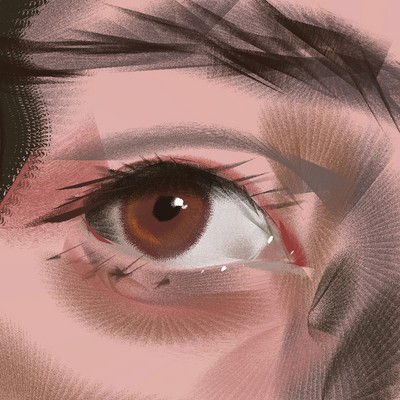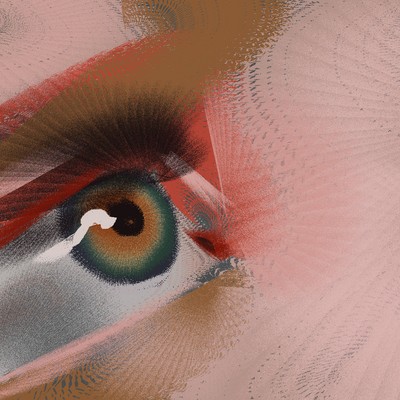 Thank you for visiting my website. I hope you enjoyed it! Have a nice day! Ludwig