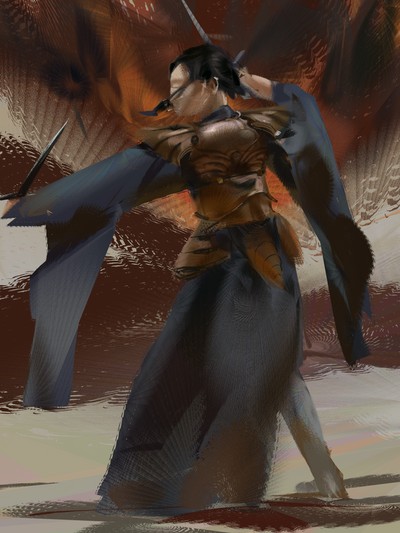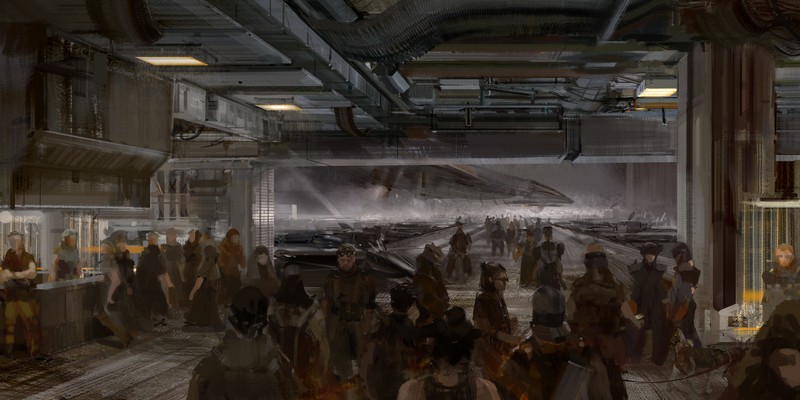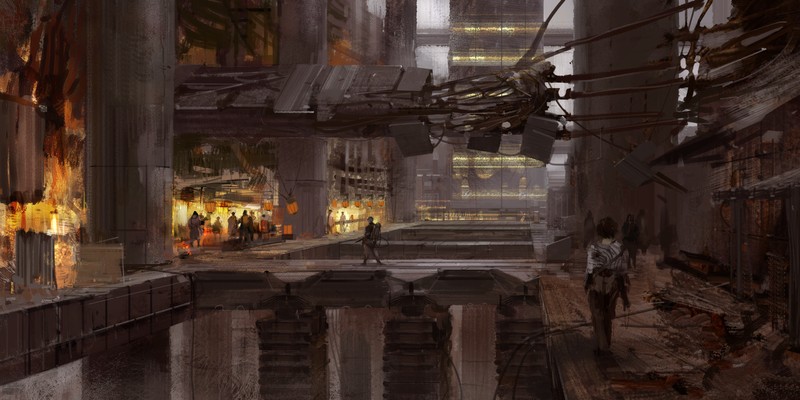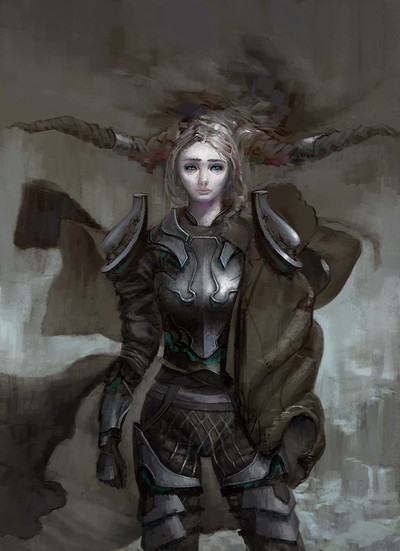 # Spike Space A messenger delivering bad news arrives at a stranded fleet of spaceships. With this project I wanted to test the limitations of using displacement maps in Blender. I tried to convey a sense of scale and improve my cinematic composition skills. I combined a lot of 2D elements with advanced shader techniques. The clouds and most of the textures are painted in Heavypaint, then brought into Blender. Some of the background elements are also painted textures.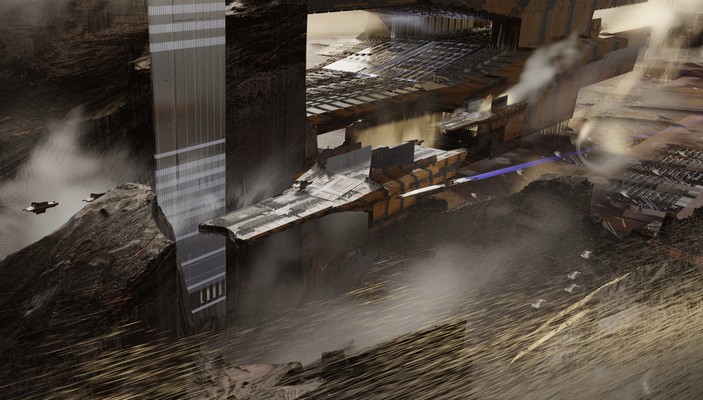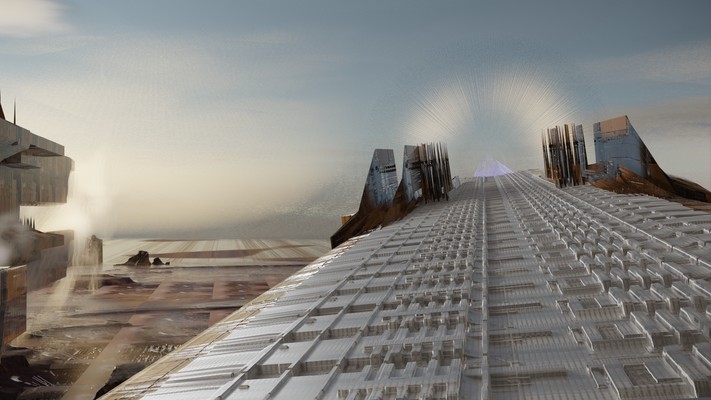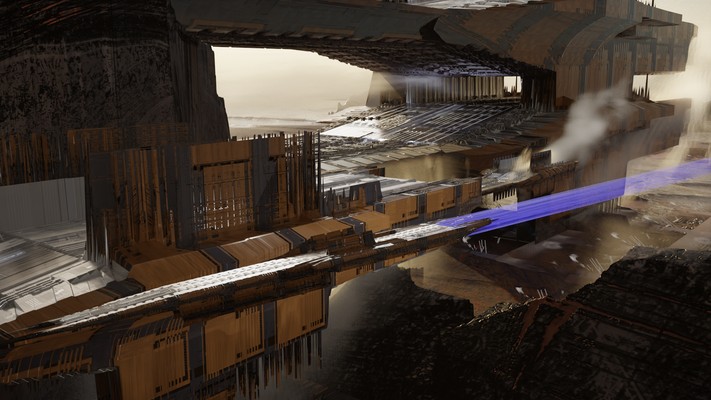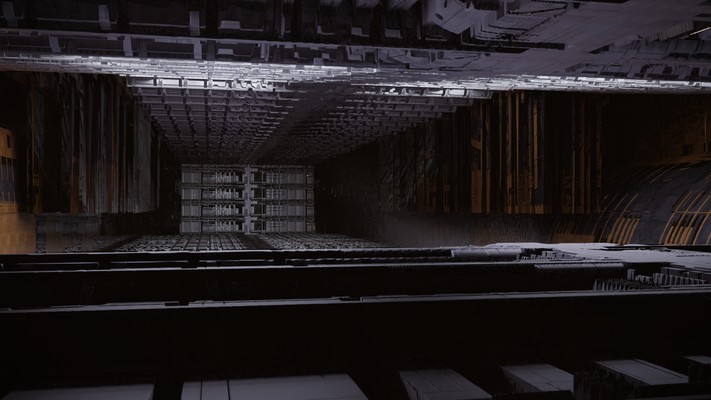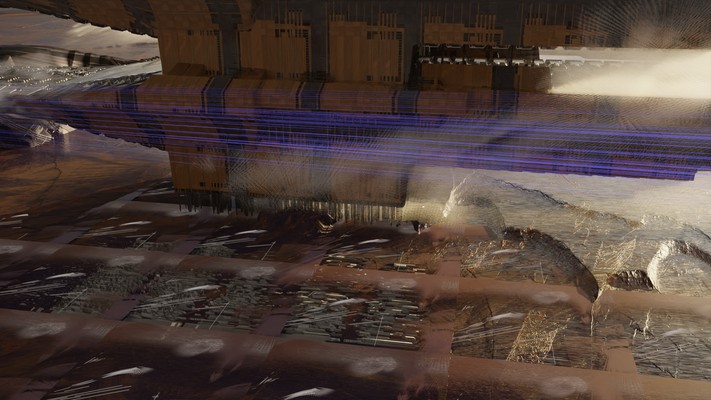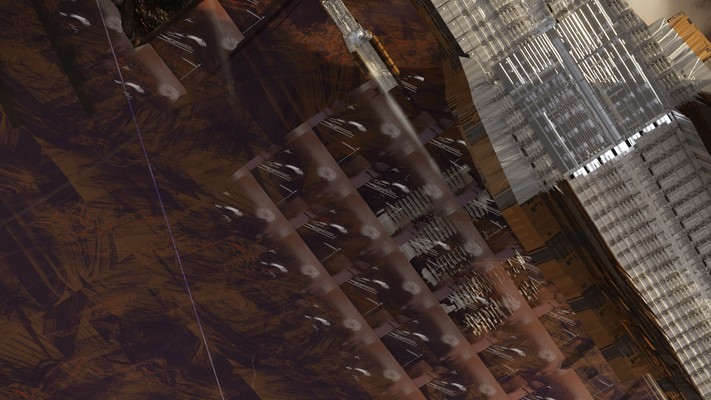 # Phone Sketches I enjoy sketching on my phone late at night! The small format really helps to remove all barriers from wild experimentation. I use a Samsung Note 9.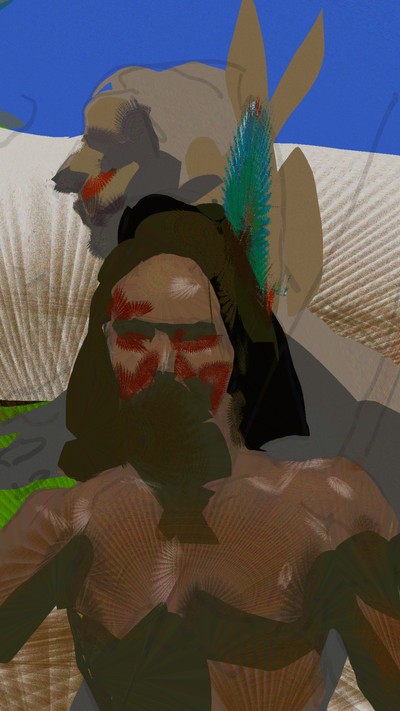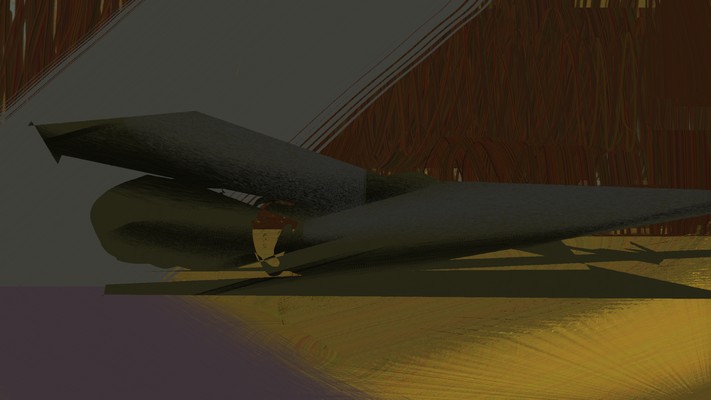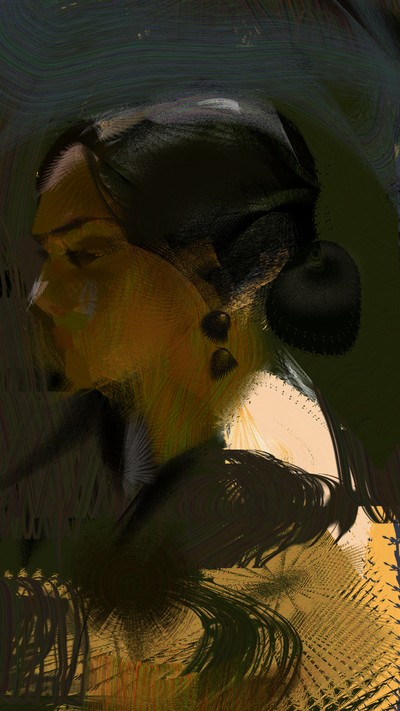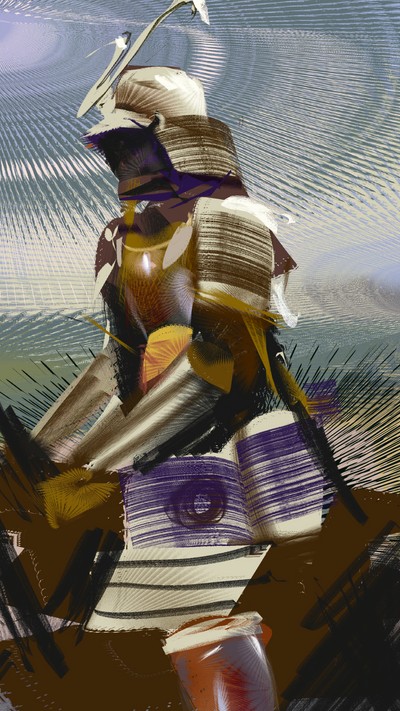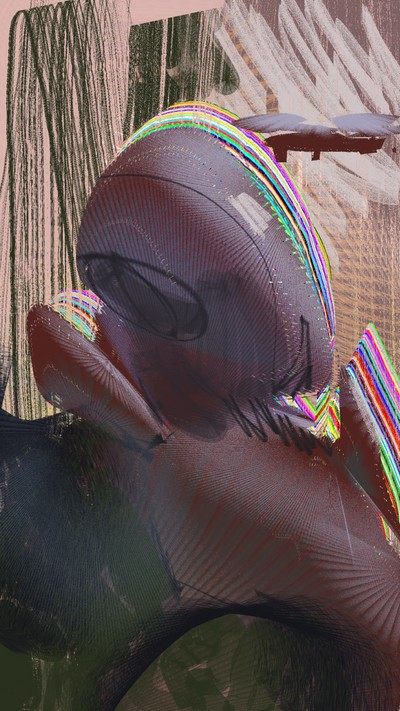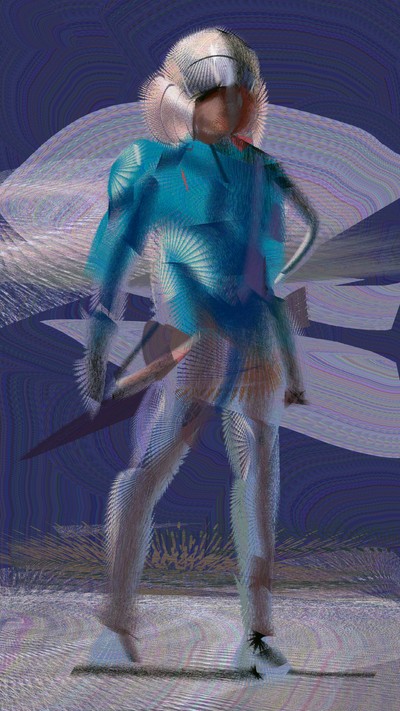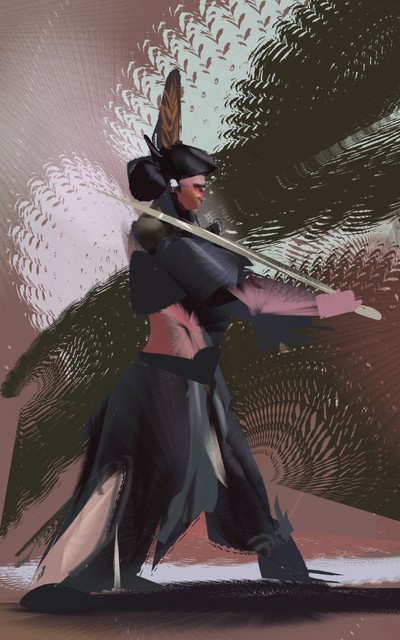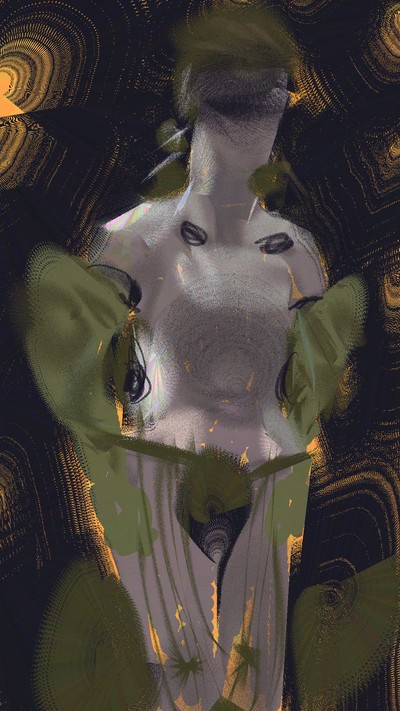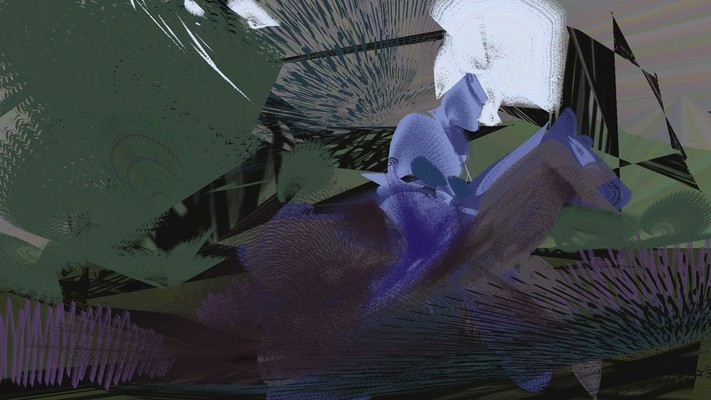 # Terraformed Environments A terraformer leaves behind tracks on the landscape it creates. With this project I wanted to create cinematic shots with dispacement landscapes and careful use of the Blender compositor. Thanks to Jama Jurabaev for his great tutorials on the topic!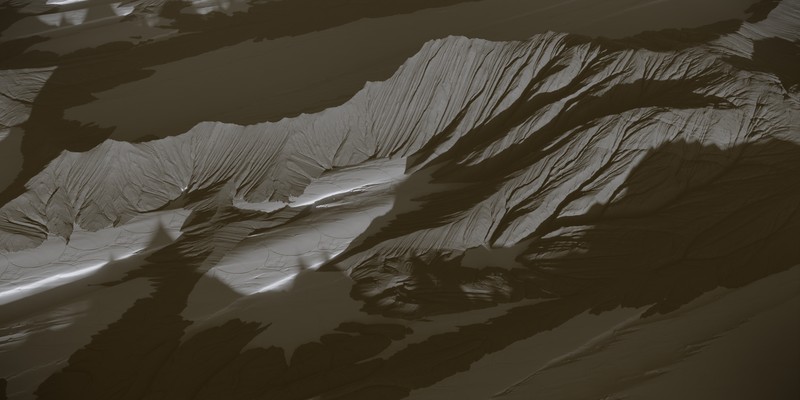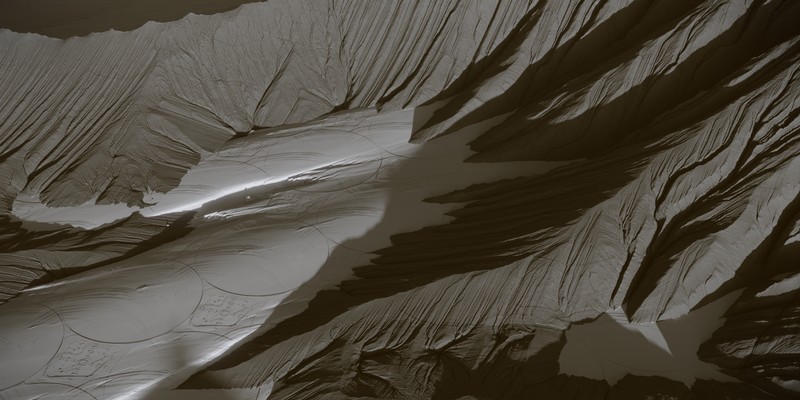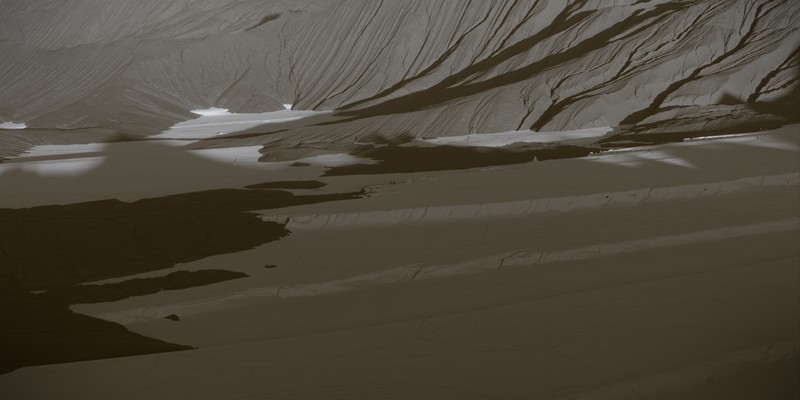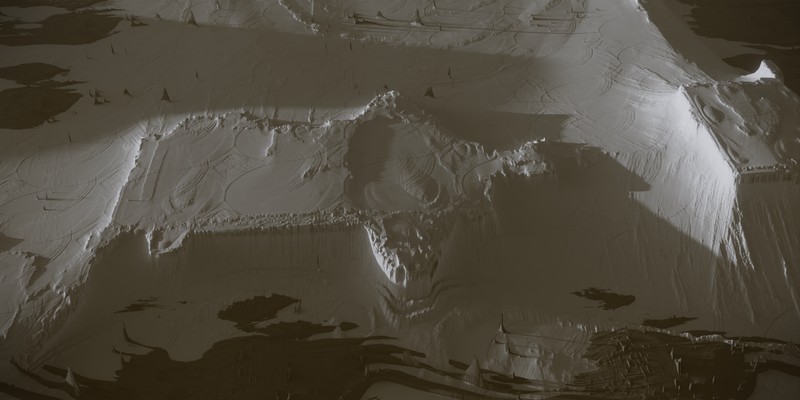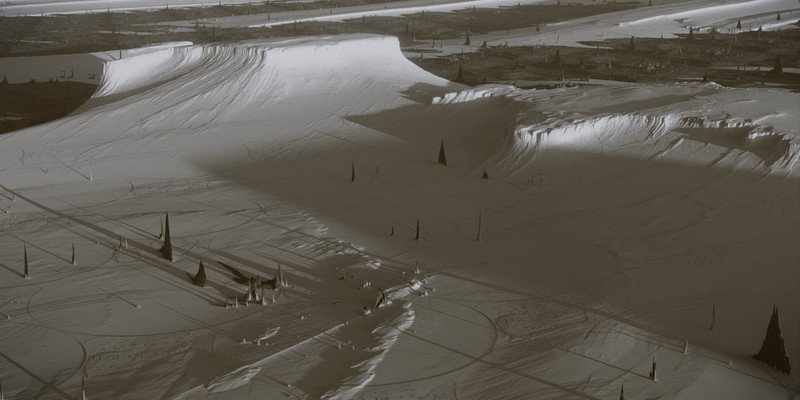 # Pleinairpril 2022 Sketches Virtual pleinair paintings I did for the PleinAirpril 2022 challenge.